Français:
Je m'appelle Automne, j'ai 18 ans et des poussières et je dessine et j'écris à mes heures perdues, mon rêve est d'associer écriture et dessin pour donner vie à mes personnages dans une histoire que je crée depuis quelques années et qui sait... Peut être qu'un jour..
J'écris généralement en anglais dans les descriptions sur chacun des dessins, parce que c'est la langue du site et c'est compréhensible par plus de monde de cette façon, enfin, je pense. Vous pouvez répondre en anglais tout comme en français, je m'en fiche c'est déjà sympa de commenter!

English :
My name is Automne, I'm eighteen and I like to draw and write. My dream would be to associate drawing and writing to give life to my characters in a story I've been writing for several years. Who knows, maybe someday... I generaly write in english since it's the language of the website so you are free to comment in english, by the way, comments are highly appreciated, I'm not afraid of criticism as long as it is useful and not only mean. I'm sorry if I make some mistakes, my english is far from perfect :')
automnshin.tumblr.com/
twitter.com/AutomnShin
www.facebook.com/automnShin
- - - - - - - - - - - - - - - - - - - -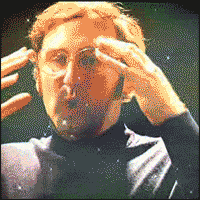 Best gif EVA.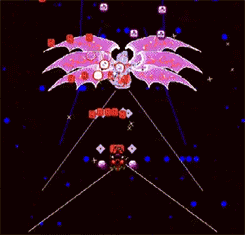 SHINKI !!!!